JO DE SOUZA 
Dip PDTD, RAD RTS
JO DE SOUZA 
Dip PDTD, RAD RTS
Jo De Souza is a former professional dancer with an exceptional career spanning 13 years. She performed at the highest level as Principal for numerous Ballet Companies both in the UK and abroad developing a partnership with Wayne Sleep.
She performed at the Royal Albert Hall, Her Majesty's Theatre, Sadler's Wells Theatre, the London Coliseum, Grosvenor House Hotel, and the Peacock Theatre to name a few.
She was invited to a Buckingham Palace reception held for young people in the UK excelling in their chosen careers and made numerous TV appearances.
After retiring from performing in 2001 to have her daughter, Jo completed the Professional Dancers Teaching Diploma at the Royal Academy of Dance with Distinction. She then furthered her training and qualifications for a year with Alan Herdman – the UK's leading Pilates instructor gaining the Foundation Training Programme for Teachers of Pilates. She is qualified to teach both mat and machine work.
Jo is also a qualified PBT teacher (2021).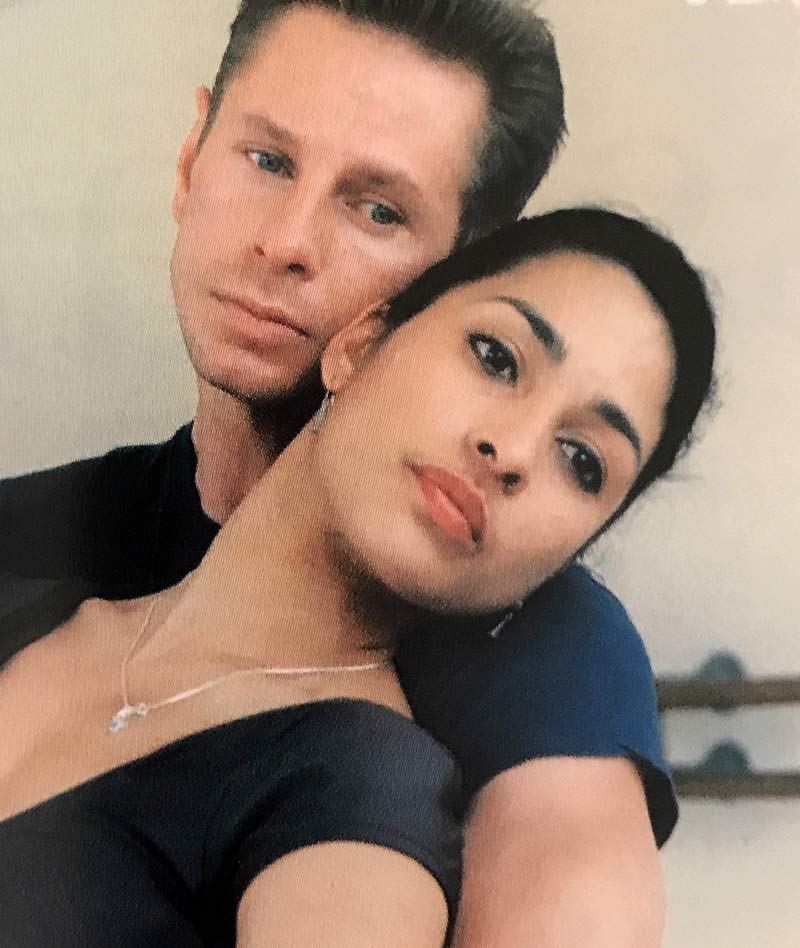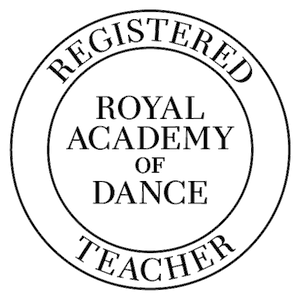 DE SOUZA DANCE CENTRE
Based in Tring, Hertfordshire, the De Souza Dance Centre provides excellent quality training for students of all ages abilities and fitness levels. It is run and managed by Jo De Souza Dip PDTD RAD RTS.
Whether our students aspire to have fun, keep fit, perform professionally or all three, Jo De Souza will support them towards their goals in a friendly and safe environment. Many of Jo's students have progressed to full time vocational schools and colleges specialising in dance.
The classes at the De Souza Dance Centre specialise in ballet and are held in the studio in Tring. We are excited to announce we are now offering contemporary and fitness classes to our timetable.
We also offer online classes throughout term time and holidays both private and group classes.
Children can enrol from the age of 3 years and classes are available for all levels including adults.
Ballet classes from the age of 3 years – to adults
Contemporary classes - ages 8-18 years
All ages, ability and fitness levels
Private tuition, on request
Audition preparation, on request
Exam coaching, on request
School holiday courses
Dedicated studio in Tring
The De Souza Dance Centre also offers RAD syllabus classes and examinations at graded and vocational level. There are also courses during school holidays, which offer the opportunity for young people to either learn new skills in a fun and supportive environment, or to maintain their training under the expert supervision of our outstanding highly experienced and qualified faculty.
Whatever level of training you require, Jo De Souza is confident of providing it at an outstanding quality.